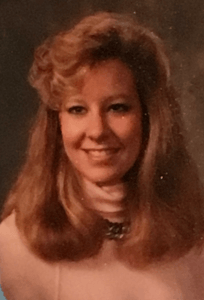 Hello!  My name is Sarah Blattner, and I am an English Teacher at Arts & Technology High School. I bring more than 20 years of experience in and around the secondary classroom as a teacher, state-wide professional development leader, a technology integration specialist, and an online coach and instructor.
I am thrilled to be part of the Arts & Technology High School community, and I look forward to a year of writing, reading, and thinking!
Most recently, I finished a reading endorsement program at Portland State University, which will allow me to support all readers and writers in the English Language Arts classroom.  I also hold a Post-Graduate Degree Certificate in Multimedia and Internet-based Instruction from the Johns Hopkins University (I love to geek out with fun tech tools.), a Master of Arts in Secondary Education and a Bachelor of Arts in English, graduating magna cum laude from The Ohio State University (Go Bucks!).
When I am not teaching, tweeting, or blogging, I enjoy spending time with my children, hiking in the woods, reading young adult literature, and writing.