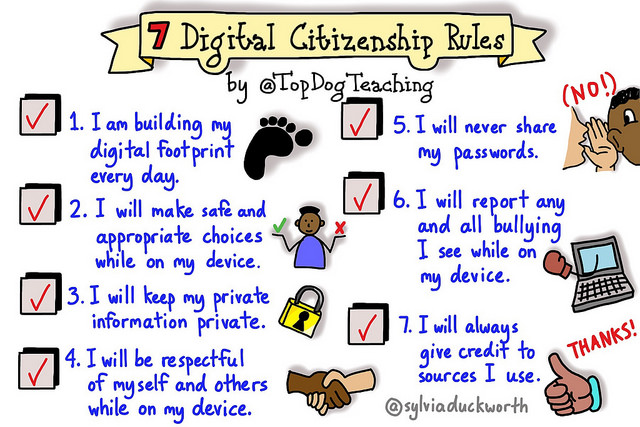 Digital Citizenship Rules Image created by Sylvia Duckworth  |  CC BY-NC-ND 2.0
About This Page:  Scroll down to access Chromebook resources, tools for setting up an appropriate avatar, and parent resources from the folks at Common Sense Media.
Chromebook Resources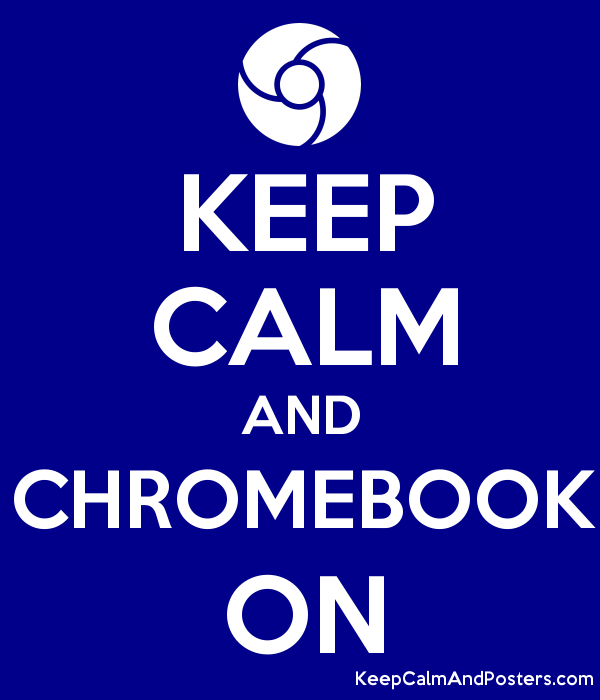 Avatar Tools
An avatar is a way to represent your identity online without using your real image.  Why use an avatar?
Protect your digital footprint.
Creatively express your identity in a fun and courteous way.
Common Sense Media
Common Sense Media provides expert reviews on all forms of consumable media (games, movies, books, etc.), resources for parenting in the Digital Age, and tools for guiding our youth in appropriate and safe media use.  Below, access the parenting blog.
Parenting, Media, and Everything In Between