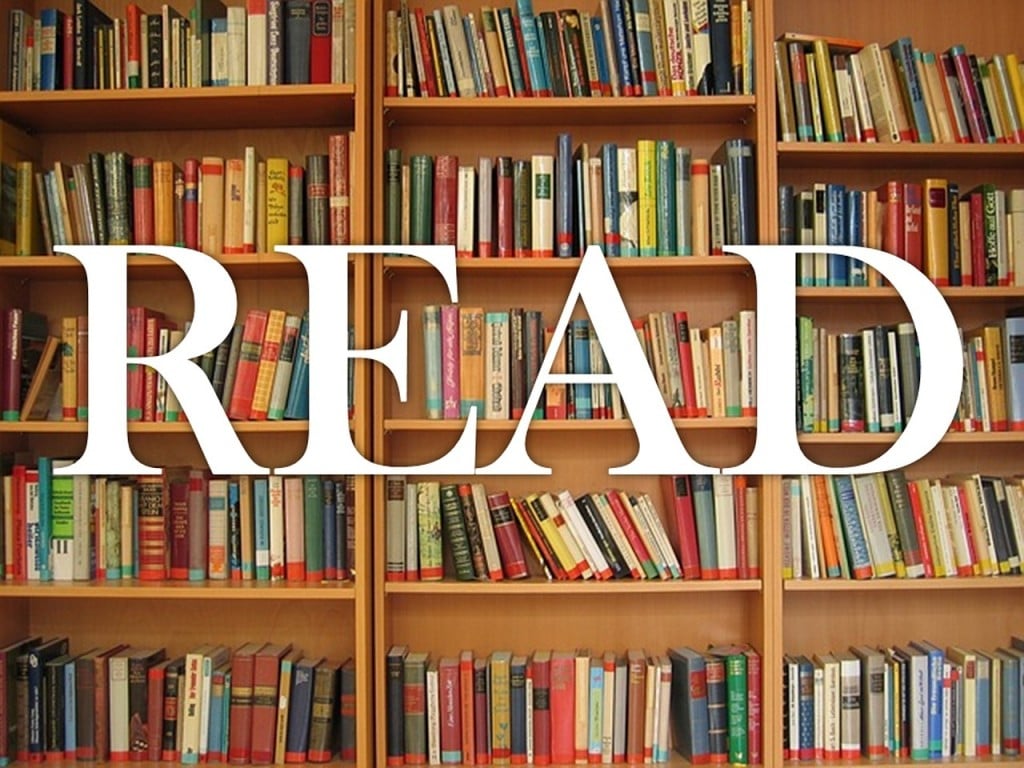 Looking for a good book to read?  Here are a few lists to help you…
OBOB 2018-19 Titles: Get a head start on next year's Oregon Battle of the Books list.
The Nerdy Awards, 2017:  The Nerdy Book Club is a place for avid readers to share book recommendations and reviews.  In crafting "Nerdy" lists, special attention is given to making sure every youth can find themselves on the page.  Check out the 2017 Nerdy Awards, including a list of YA and middle grade fiction, non-fiction, graphic novels, poetry novels in verse, and more!
School Library Journal's Best of 2017 – This list is divided by teens, graphic novels, audiobooks, and more.
2017 National Book Award Winners – This year's winners include a few YA selections.
B & N's Best Young Adult Books of 2017 – A great list to browse and find your next read!
TIME's Top 10 Young Adult and Children's Books of 2017
Banks Street College of Education, Best Children's Books of the Year, 2017 Edition – Look for the links by age range.  These links will open up as PDFs in a new window.
A Mighty Girl's 2017 Books of the Year – Mighty Girl focuses on girl/woman empowerment.  This book list features stories with strong and inspiring female protagonists.  Search by your age range.
Beaverton Public Library's Teen Reading Lists – An amazing collection of lists by theme and genre
Teen Bookfinder Database – An incredible, searchable resource for finding teen reads, hosted by YALSA, Young Adult Library Services Association
Young Adult Library Services Association  (YALSA) Book Lists – This includes award-winning lists, best fiction for young adults, great graphic novels for teens, outstanding books for the college bound, reader's choice and more!
Oregon Reader's Choice Awards – 2017 Winners & 2018 Nominees
Oregon Battle of the Books – OBOB – Browse the list of books selected for OBOB this year!
100 Must-Read Books for Middle Grades – While this is a list of summer reading suggestions, it's a great place to get some ideas for your next book.
BookTalk – Stoller Middle School student book reviews, by students for students (Note: You will be prompted to login to your BSD account to view this site!)
LibraryThing – While this site is a social media interface and home to loads of book lovers, you do NOT need to sign up to search their resources.  What's awesome is that books are "tagged" by categories, like "teen," "fantasy," etc.  Start with a simple search in the top right corner search bar and then explore the related tags.