Tech Thursdays
This Week!

  March 3, 2016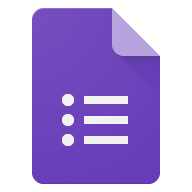 Topic:  Google Forms:  All resources are in our Google Classroom Sandbox.  Please send an email to Sarah Blattner for the login link and password.  Here are a few links to explore in the meantime:
Flubaroo – A tool that complements Google Forms.  Flubaroo will help you score a quiz in literally seconds and provide you with sortable data.
February 25, 2016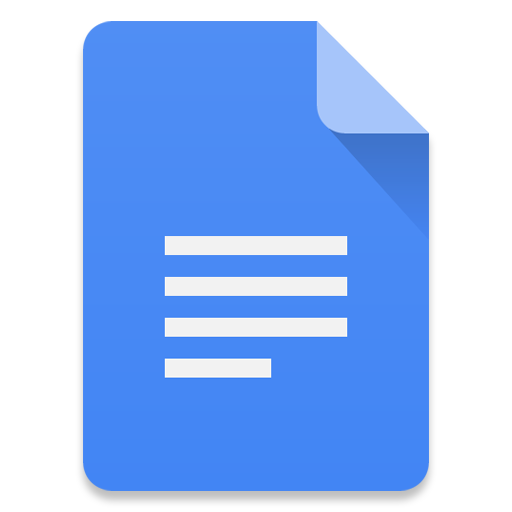 Topic:  Play in Google Docs and learn some power user and work flow tips for use in Google Classroom.  All resources are posted in our Google Classroom Sandbox. Email Sarah Blattner, and she will send you the Google Classroom class code!
February 18, 2016
Google Classroom
Tinker and play in Google Classroom.  Set up your own class and learn how the assignment stream works.
October 9, 2015
GAFE: Power Tools for Learning
Explore how Google Apps for Education can be powerful learning tools in your classroom. We will collaborate and collectively comment on a shared Google Doc, explore Add-Ons and Apps, access the Template Gallery, create a "News Alert," and review how to look up our students' Beaverton Google accounts. We will wrap up the session with a short tutorial on Google Forms and its use as an exit slip or data gathering tool.  Tips on classroom management and setting classroom community expectations with your students will be embedded throughout this session.
Skill Level:  Advanced Beginner to Intermediate
Tools: Bring your laptop